For almost 20 years, the medical profession has been aware that restricted blood flow in sedentary people is a key contributor to developing a deep vein thrombosis (DVT).
In fact, in the late 1990's clinical research was being undertaken at the Medical Research Institute of New Zealand, Victoria University of Wellington and the University of Otago, Wellington School of Medicine which proved that individuals who led sedentary lives were 95% more at risk.
However, finding a way to address this issue – especially for those who found mobility a problem – has been a slow process.
Hospitals use compression stockings, airlines recommend foot exercises and there have been plenty of unresearched items designed at improving blood flow which have been introduced to the market. But up until now, there has not been a clinically-trialled and medically-approved product proven to reduce the risk of DVT.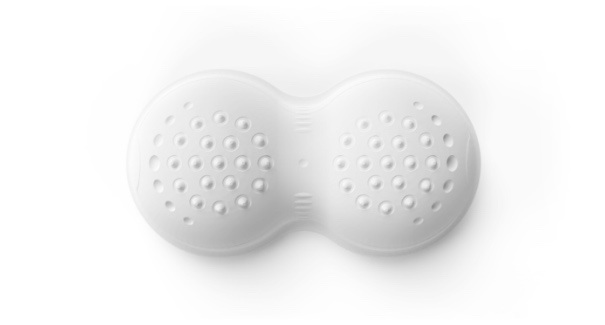 This is where RBR legflow™ comes in
RBR legflow™ helps to aid and enhance the body's natural blood flow to the lower limbs of individuals even when seated. It has undergone rigorous clinical trials to demonstrate that it is more effective than any other previously-used method.